2021–2022 Season Update
Due to organizational impacts from the unprecedented 2021 wildfire season, the Waterfowl Hunting Program at Sierra Valley Preserve will be placed on hiatus for the 2021–2022 waterfowl hunting season.  Between the Beckwourth Complex and Dixie Fire, some 12,000–15,000 acres of FRLT conservation project land was burned. FRLT has had to pivot to re-prioritize staff and resources for wildfire recovery for lands in our care, while working to achieve pre-existing project goals, many of which include wetland protection and restoration efforts that support habitat for waterfowl populations in our region.  
The last few years have seen remarkable growth in recruitment and reactivation of participants in the hunting and fishing traditions across the West, a trend that has generated significant support for conservation at the national, state, and local levels. FRLT's Preserves and public access programs are a part of this momentum. Working with our community-based, volunteer-led Stewardship Committee, we are committed to continue exploring ways to improve the SVP Waterfowl Hunting Program—and other programs that engage community members with regional landscapes that support the hunting and fishing traditions. 
Preserve Management
FRLT owns 5 preserves with public access across the watershed, totaling 3,647 acres. Each preserve is unique with diverse habitat types, histories of use, and current community involvement. Sierra Valley Preserve has a dedicated team of staff, partners, volunteers, and consultants that cares for its remarkable wetlands and wildlife habitats.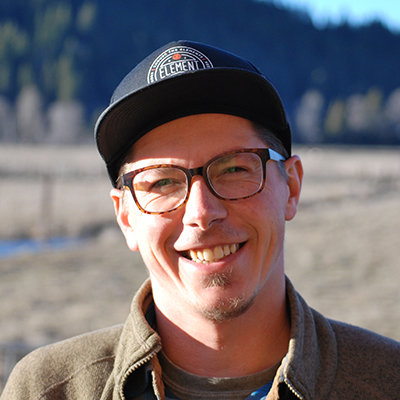 Vincent Rogers
Conservation Easement Coordinator
Vincent Rogers coordinates FRLT's Conservation Easement program, working with landowners to ensure conservation agreements are protected in perpetuity. As a geographer, Vincent uses his mapping skills to support FRLT programs including land protection, land management and strategic planning. Vincent is a skilled outdoorsman who enjoys hunting, fishing, and playing guitar around the camp fire.