FRLT office update
COVID-19 Operations
Our team is working and staying safe
To help ensure that our staff and community stays healthy, the FRLT team is primarily working remotely with limited in-office hours. We continue to work on our many land protection projects, collaborate with partners, and care for our beautiful preserves, while keeping with social distancing protocols.
In-person events are currently cancelled but we're hosting online forums and have interesting eNewsletter articles coming out every couple of weeks.
We are actively monitoring, adapting, and responding to the COVID-19 pandemic to the best of our abilities. Please don't hesitate to contact us at info@frlt.org or by leaving a message at (530) 283-5758 if you have questions or want to know about public access on our preserves. You can also reach staff members at their individual email addresses.
Connect with us
Sign up to get updates about our work and virtual events
Photo by Jeff Bue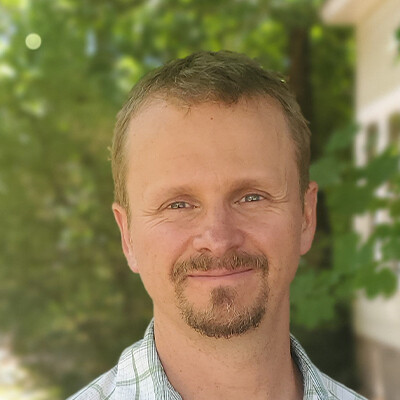 Gabe Miller
Senior Projects Manager
Gabe Miller oversees operations at FRLT, working behind the scenes to support the organization's programs and staff in their quest to conserve the awesome landscapes of the Upper Feather River Watershed. Gabe joined FRLT in 2009 and led the Land Stewardship program for ten years before transitioning to Assistant Director in 2020.