Recovery, Restoration, and Mitigation on Conserved Lands
The Dixie Fire—the second largest fire in California's history—and the Beckwourth Complex Fire ravaged over 1 million acres of land in the Feather River region. The devastation to communities, wildlife habitats, agricultural lands, and headwater lands in the Feather River Watershed will impact our region for years to come.
At FRLT, work has already begun to support Nature's recovery on the lands we've conserved, together. We've moved quickly to assess and document damage by the fires and stabilize impacted lands. While our immediate response is in progress, we're also focusing on the future. We need your help.
Fire Recovery & Restoration Fund
Help restore the Sierra Nevada's largest watershed
We've established the Fire Recovery & Restoration Fund to help us rapidly scale up our capacity to address fire recovery and long-term restoration in the Feather River Watershed. Help restore our watershed to protect California's water supply and build a climate-resilient future.
2021 Fire Impacts
During the summer of 2021, two catastrophic megafires—the Dixie Fire and the Beckwourth Complex Fire—raged through the Feather River region, devastating communities and burning through forests, meadows, and agricultural lands at the headwaters of the Feather River.
1 million acres
burned in the Feather River region
18 properties
13 protected and 5 in progress
85 percent
of lands conserved by FRLT
We have a plan
Working with Nature for Fire Recovery
We've formed an interdisciplinary Fire Recovery Task Group of regionally and nationally renowned fire and cultural resource experts to help guide our fire recovery efforts. We've developed a 3-year plan for ecologically sound recovery and restoration in the Feather River Watershed—the After the Burn: Emergency Response Initiative.
We're working with our Fire Recovery Team and landowners to develop immediate, short-term and long-term strategies that together will enable us to work with Nature to restore some of the most ecologically important lands for California's water resources, food production, and a climate-resilient future. 
1
ASSESS IMPACTS
Scientifically assess fire severity and impacts on natural, cultural, and agricultural resources on 18 properties (conserved and in progress), totaling over 57,000 acres.
2
ESTABLISH RECOVERY PROTOCOLS
Establish ecologically sound protocols for supporting natural regeneration where possible, and appropriate interventions for restoration where needed.
3
STABILIZE THE LAND
Plan and enact immediate remediation strategies before winter to prevent erosion and protect critical water and cultural resources.
4
LONG-TERM RESTORATION
Develop restoration plans and partnerships for ecological recovery and climate resilience for each impacted property. Secure public funding to implement projects.
Sign Up
Get updates on our fire recovery & restoration work
Timeline
Drawing on expertise from our Fire Recovery Task Group, FRLT's seasoned conservation staff, and other land trusts impacted by megafires, we've developed the After the Burn: Emergency Response Initiative, a 3-year fire recovery and restoration plan that changes the way we do business in light of our new reality of climate-driven megafires.
FRLT/Kristi Jamason
Give to the Fire Recovery and Restoration Fund
For our water. For our future. Help us restore Feather River headwaters and habitats. Donate today!
Partnerships
We accomplish more together
Fire recovery and resilience in the Feather River Watershed is a monumental effort that can only happen through working together. Community partnerships and collaboration will be critical to restoring conserved lands and building landscape-scale fire resilience, including fuels reduction and restoring Indigenous burning to the land.
Help our communities rebuild
The Dixie and Beckwourth Complex fires impacted nearly every community in the Feather River region. People have lost homes and businesses; lives have been disrupted and changed. The devastation in the Feather River Canyon, Indian Falls, Greenville, Indian Valley, Canyon Dam, and Doyle is heartbreaking. There are many ways to lend a hand.
1
Maidu Homelands
The Dixie Fire burned through Tasmám Koyóm (Humbug Valley) and other Maidu homelands. Support Maidu Summit Consortium in their fire recovery efforts.
2
Dixie Fire Collaborative
Learn about current relief, recovery, and rebuilding efforts and support organizations that are helping individuals and communities rebuild.
3
Almanor Foundation Wildfire Recovery Fund
Supports projects and initiatives to rebuild and revitalize communities impacted by wildfire
Thanks to our supporting partners
Our work to learn and document the impacts of fire and the recovery process is made possible thanks to many supporters. Our individual members make all of our work possible and we're grateful to our foundation partners including 
The James and Rebecca Morgan Charitable Foundation, Resources Legacy Fund, The Moore Foundation, Northern Sierra Partnership, the 
Arizae
 Fund, the Tahoe Truckee Com
munity Foundation, Amalgamated Fund. A diversity of nonprofit, community, and agency partners participates in our Fire Recovery Advisory Group, which oversees our resiliency and recovery work on protected lands. 
Why We Do It
We all have a stake in a healthy future
From water to wildlife we're conserving the places you love, now and for future generations.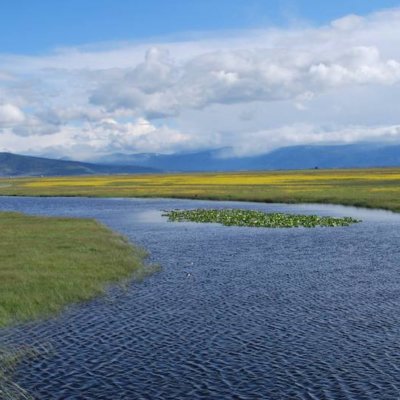 Water
Safeguarding the Sierra's largest source of clean, abundant water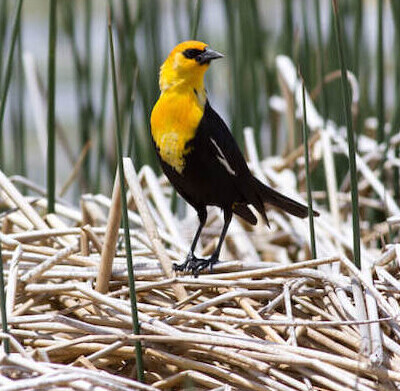 Wildlife
Protecting critical habitats for 300+ species of birds and wildlife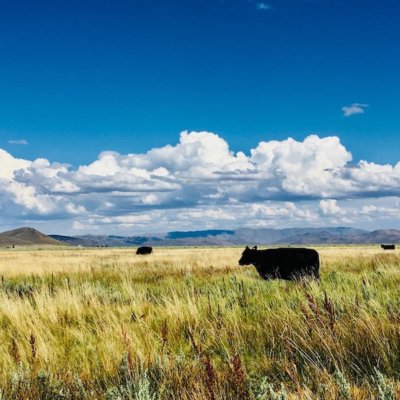 Ag & Open Space
Conserving open space and ag lands that host wetlands and wildlife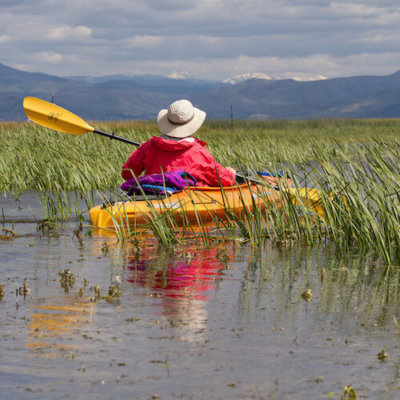 Recreation
Preserving majestic beauty and access to nature-based recreation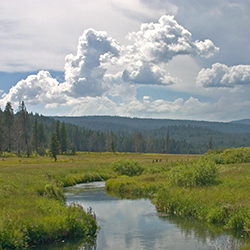 Native Homelands
Conserving Maidu homelands and supporting cultural connections to land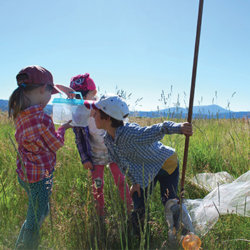 Kids
Cultivating a love of nature and stewardship in the next generation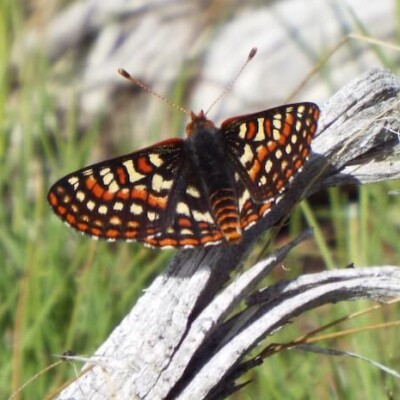 Biodiversity
Conserving one of the American West's most biodiverse regions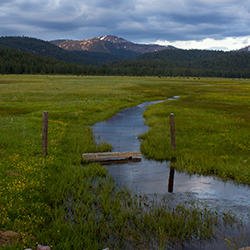 Climate Resilience
Protecting biodiverse lands and waters that help natural systems thrive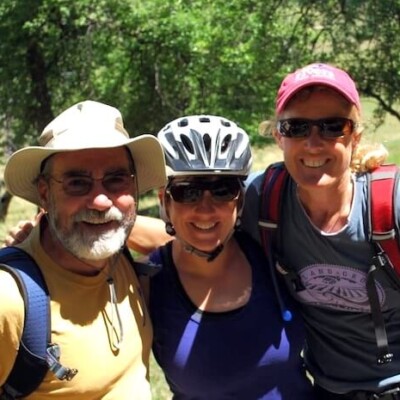 Community
Protecting treasured landscapes and community connection to land