Learning Landscapes
Resources to share
The Learning Landscapes model
We've developed a resource library for any educator interested in implementing outdoor education in their community. We're continuing to add guides and resources to this page, so be sure to check back again soon!
Teacher Handbook
Learning Landscapes for Your Class
Our new teacher handbook is designed to give teachers and other outdoor mentors tools and ideas for connecting with and using your local outdoor environment as an instructional resource to enrich student learning. This handbook has it all, from philosophy on science education to core field activities that keep students engaged.
Connect with us
Sign up for the latest news and events
About the Feather River Land Trust
The Feather River Land Trust is a non-profit, member-supported organization that conserves private lands for the public good in the Feather River Watershed. Together with willing landowners, we are working to protect clean water, wildlife habitat, open space, and the human connection to the land.
Why We Do It
We all have a stake in a healthy future. Together, we're conserving what we love in the Feather River region, now and for future generations.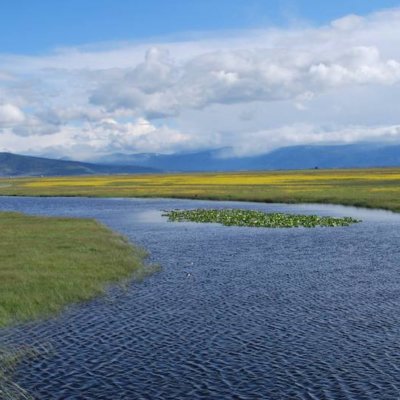 Water
Safeguarding the Sierra's largest source of clean, abundant water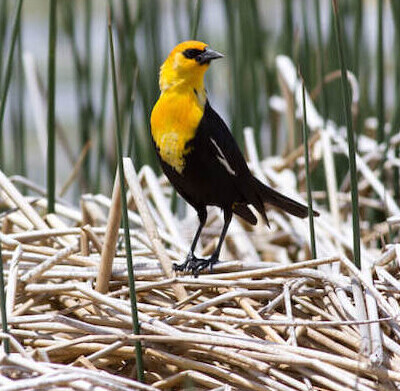 Wildlife
Protecting critical habitats for 300+ species of birds and wildlife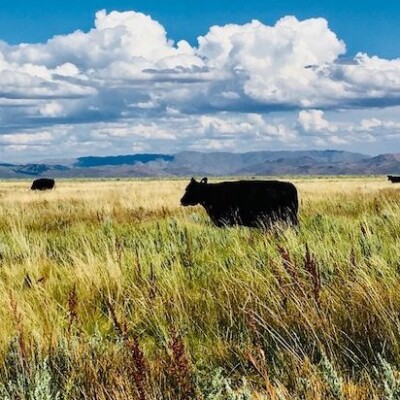 Ag & Open Space
Conserving open space and ag lands that host wetlands and wildlife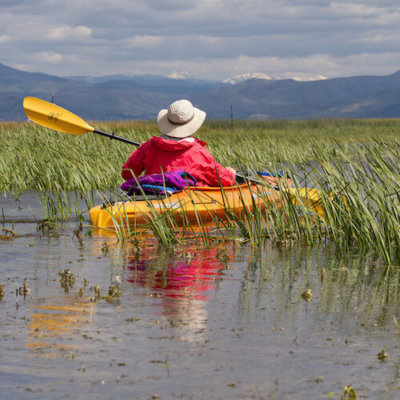 Recreation
Preserving majestic beauty and access to nature-based recreation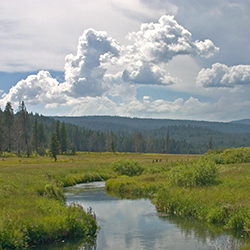 Native Homelands
Conserving Maidu homelands and supporting cultural connections to land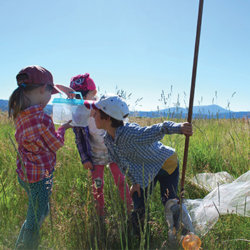 Kids
Cultivating a love of nature and stewardship in the next generation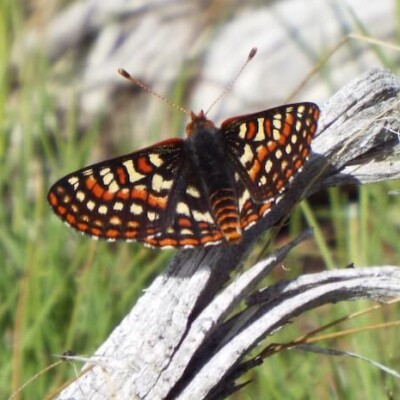 Biodiversity
Conserving one of the American West's most biodiverse regions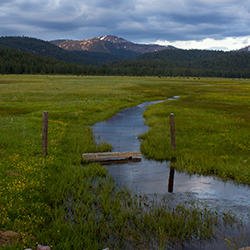 Climate Resilience
Protecting biodiverse lands and waters that help natural systems thrive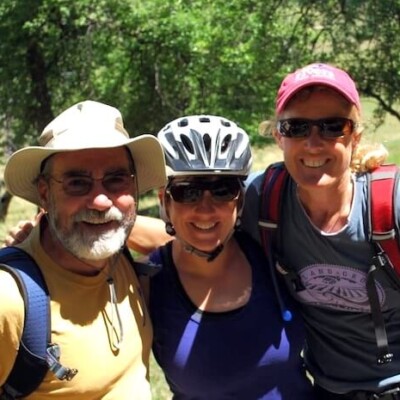 Community
Protecting treasured landscapes and community connection to land