Nature should be safe and accessible to everyone
A letter to our land trust community
Dear FRLT community,
These last couple of weeks have been incredibly challenging as our country grapples with structural racism and violence during a global pandemic and economic crisis. We've been intentionally quiet as we paused to listen and learn, and to ask ourselves difficult questions about racial equity and inclusion as a local land trust within the broader conservation/environmental protection movement.
It's 2020—our 20th anniversary—and FRLT is ready to take more decisive and clear steps to ensure social and environmental justice within our own organization, and within the land conservation movement. We acknowledge that we are at the beginning of this necessary work.
We believe not only in conserving and restoring land, but in conserving and restoring people's relationship with the land. FRLT commits to working toward a future where this is true and benefits our whole community.
For the land and all people,

Shelton Douthit, Executive Director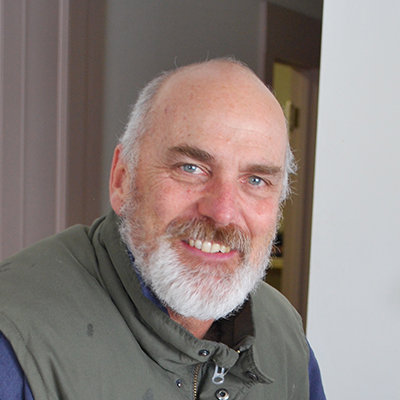 Shelton Douthit
Executive Director
As Executive Director, Shelton leads FRLT as it fulfills its land saving mission. Shelton works with the Board of Directors, staff, and partners to move projects forward while ensuring the health of the organization and its key parts, including the staff. Shelton has 20+ years of land protection and conservation easement transaction expertise.