K-12 Leadership Summit 2024
5

th

 Annual Learning Landscapes K-12 Leadership Summit
March 4–8, 2024
Join us for our 5th annual K-12 leadership training and retreat with best practices, resources and practitioners in the field of land trust K-12 & youth programming. Whether you are just getting started or have an established program, this summit will support you with the inspiration, best resources and tools, mentoring, and the time to be successful in establishing and growing your perpetuity program. The week together will be followed by a year-long learning journey where we will support one another's growth, care, and accountability as a community.  
Summit Information
For your planning purposes, we estimate the following out-of-pocket expenses for Monday evening through Friday morning. 
Food: $300
Room: $800
Conference Fee: $200
You will be expected to cover your transportation as well. The recommended airport is Reno, Nevada (RNO) with an hour drive to the Nakoma Resort (shuttle available) in the Upper Feather River Watershed. 
Application
Space is limited, so apply early! Applicants will be contacted in October with an invitation to register. The conference fee will be due at that time. Teams are encouraged to apply together, but individuals will be considered.  
Schedule & Highlights
March 4: Travel & Check-in
March 5–7: Leadership Summit Training
March 8: Checkout & Travel 
Summit highlights include perpetuity program design and improvement using the Perpetuity Principle & Atlas, program evaluation, and DEIJ work in a restful and inspiring location and facility. A strong team with more than 60 years of combined experience and many guest presenters will enrich this experience and support your professional growth.
Read about the 2023 Leadership Summit.

About the Team
Rob Wade was a founding board member of the Feather River Land Trust. Since 2004 he has been the creator and coordinator of Learning Landscapes, FRLT's nationally recognized K-12 program that engages every public school student throughout the region. He has worked in local schools since 1995 focused on place-based learning, environmental literacy, teacher development, and land stewardship. Rob has been facilitating the K-12 land trust Community of Practice in collaboration with the Land Trust Alliance and other land trust leaders since 2016.
Leia Lowery has worked in education for over 20 years. Her commitment to engaging whole communities in conservation has led to the expansion of the Trust in Education program at Kennebunkport Conservation Trust in Maine and the development of the Kennebunkport Climate Initiative. Spreading her passion for conservation through place-based education connects people to their local landscape, their local heritage and each other, creating a stronger sense of place and encouraging a future of empowered conservationists.
Sarah Mayhew is the director of education for the Little Traverse Conservancy in northern Michigan. She has worked in the field of environmental and adventure education for 15 years. Her professional experiences include: interpretation for the Michigan State Parks, adventure education through Bellingham Parks & Rec. in Washington State, and snowboard instruction. Sarah has been with the Little Traverse Conservancy since 2011. The Conservancy has an established direct-service K-12 education program that reaches 4,000 students per school year from 40 different schools, throughout their five county service area.
Sabrina Cummings as been the environmental programs coordinator for Conservation Foundation for the Gulf Coast in Florida since 2018 focusing on equity and the inclusion of at risk youth. She is the spark and the flame and the fire, supporting her community and colleagues at every step and in every way. Sabrina maintains her joyful focus on enduring, deep service through after-school and beyond-school programming.
Hear from previous attendees
As a small land trust just launching a systematic k-12 outreach, this workshop was invaluable to learn from other experts and build a continuous support network to sustain and grow our programs.
—MaryAnn Rozum, Western Wildlife Corridor, Ohio
The K12 Summit provided an invaluable opportunity to learn from other land trusts across the country, while focusing on exploring the possibilities to leverage the resources we have within our own communities—land, partner organizations, schools and more—to map out the expansion of our own programs in the future.
—Charli Williams, Lemhi Regional Land Trust, Idaho
After attending this summit, I was able to find myself, my why, and my purpose. Through impacting my life by providing an opportunity I never could have had otherwise, and convincing me to stick with it, Rob's hard work in this summit has in turn positively affected the lives of nearly one hundred teens in the court systems and foster care. And I'm just one of so many educators who found this same solace.
—Andrea Foster, Little Forks Conservancy, Michigan
I am increasingly feeling really privileged and honored to have joined this cohort.  The take-aways are still revealing themselves; supportive, potent and greatly appreciated.
—Leah Trommer, Coastal Mountains Land Trust, Maine
About the Feather River Land Trust
The Feather River Land Trust is a non-profit, member-supported organization that conserves private lands for the public good in the Feather River Watershed. Together with willing landowners, we are working to protect clean water, wildlife habitat, open space, and the human connection to the land.
Why We Do It
We all have a stake in a healthy future. Together, we're conserving what we love in the Feather River region, now and for future generations.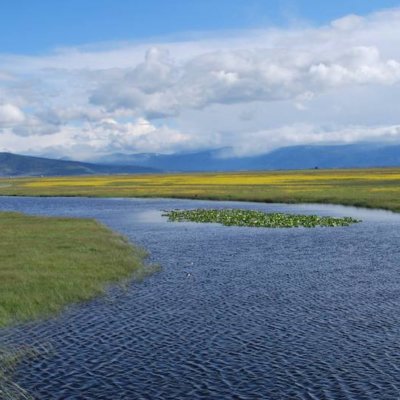 Water
Safeguarding the Sierra's largest source of clean, abundant water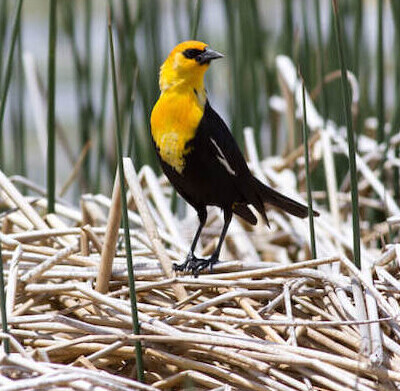 Wildlife
Protecting critical habitats for 300+ species of birds and wildlife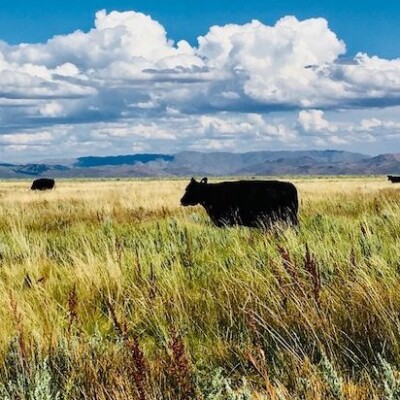 Ag & Open Space
Conserving open space and ag lands that host wetlands and wildlife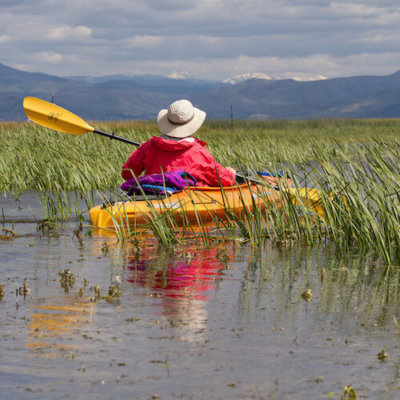 Recreation
Preserving majestic beauty and access to nature-based recreation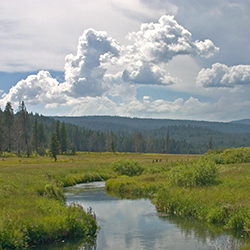 Native Homelands
Conserving Maidu homelands and supporting cultural connections to land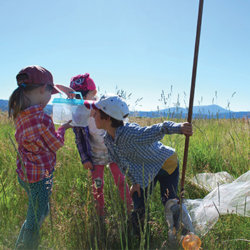 Kids
Cultivating a love of nature and stewardship in the next generation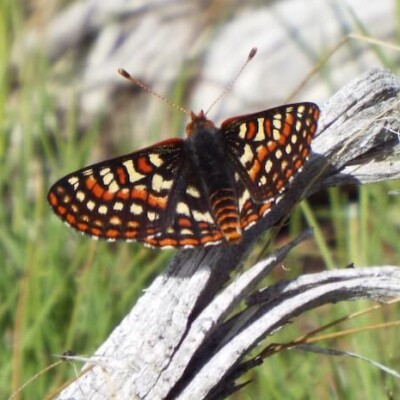 Biodiversity
Conserving one of the American West's most biodiverse regions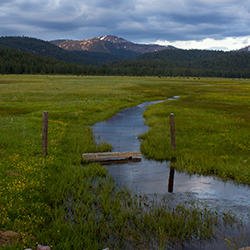 Climate Resilience
Protecting biodiverse lands and waters that help natural systems thrive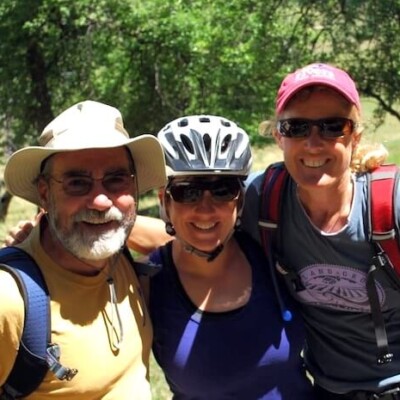 Community
Protecting treasured landscapes and community connection to land